Dessky Goes to the Cloud
March 7, 2013 in Blog by Milan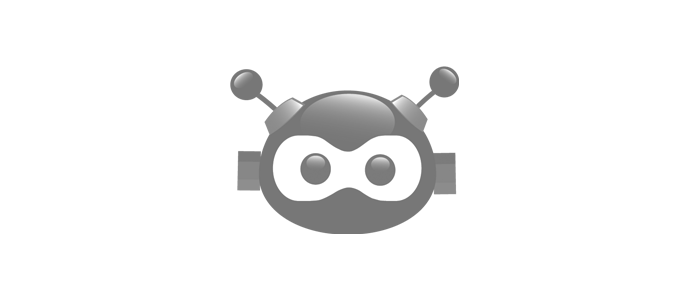 Today we have finally launched beta version of our file sharing service called Dessky Cloud.
With the new Dessky Cloud service you can easily share files publicly with everyone and also privately with your friends and co-workers.
Every Dessky user can easily share files or folders over the Internet, preview and edit most common file formats directly online, without having to download/upload the files to/from their local computer.
Why is Dessky Cloud better over FTP, Dropbox or Box.net?
Using FTP is dangerous and over-complicated, and on the other hand services like Box.net or Dropbox might be too expensive for small business with gigabytes of files.
What are the plans for the future:
For feature version we plan to develop nicer interface and offer paid access for users who want to create their own repositories. Also we will integrate Dessky Cloud with the Fast Upload, Short URL and Dessky Uploader apps so that you can enjoy in the file sharing freedom!
One more thing – while in beta there will be no limit for the storage that you can use.
Go ahead and try Dessky Cloud now!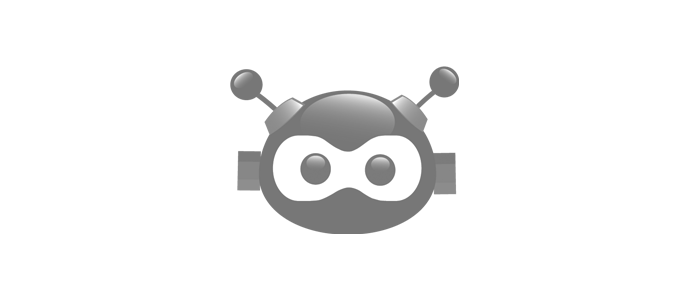 The founder of Dessky, Milan has worked in all aspects of advanced web development, from building large commercialized e-commerce and social network systems to troubleshooting small wordpress blogs. His extensive skills cover virtually every area of web development. Milan works hard to implement tomorrow's trends utilizing the cutting edge systems of today. He specializes in rich internet web application development and deployment, complex HTML5/CSS3 graphical design layouts, full blown framework-driven rich internet applications, and much more. Milan provides elegant solutions to complex problems encountered by businesses that use internet based services. Also he is the Graduated Engineer of both Computer Science and Information Technology.