We're in beta!
March 26, 2012 in Blog by Milan
What does this mean?
This means that most of Dessky.com is working just fine. But like every new Web app, there are some rough edges that we may have missed through even the most rigorous checking. And when thousands of people like you use the site, you're likely to find them.
How can I help?
Please help us make Dessky.com work great for everyone. If anything weird happens (like a browser crashes, or you can't see someone on a Dessky) please give us some feedback so we can check it out and polish it up. Collecting this data is very helpful for us!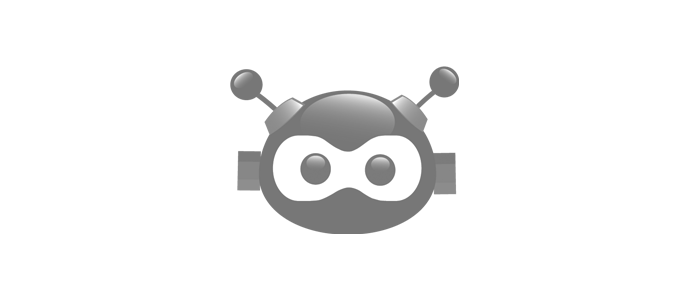 The founder of Dessky, Milan has worked in all aspects of advanced web development, from building large commercialized e-commerce and social network systems to troubleshooting small wordpress blogs. His extensive skills cover virtually every area of web development. Milan works hard to implement tomorrow's trends utilizing the cutting edge systems of today. He specializes in rich internet web application development and deployment, complex HTML5/CSS3 graphical design layouts, full blown framework-driven rich internet applications, and much more. Milan provides elegant solutions to complex problems encountered by businesses that use internet based services. Also he is the Graduated Engineer of both Computer Science and Information Technology.