WooCommerce 2.2 has arrived, should you update?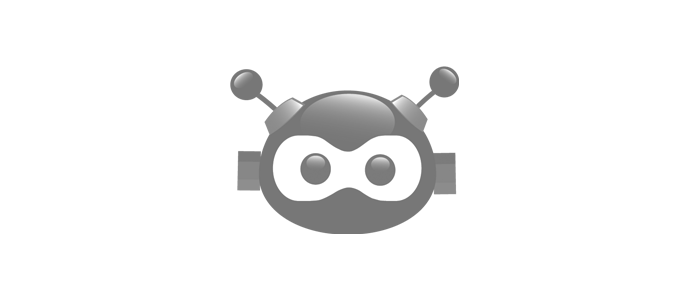 New WooCommerce version 2.2 is published and it comes with a lots of upgrades.
Dessky themes are not yet compatible with the woocommerce 2.2+ and all of them will be updated till 19th September – as always sooner rather than later.
We strongly suggest that you wait for updating woocommerce until new theme version arrives!
We will post updated on this blog post and also on our twitter page as they come.
Stay tuned!