WooCommerce 2.3.10 Release – Theme Update Notice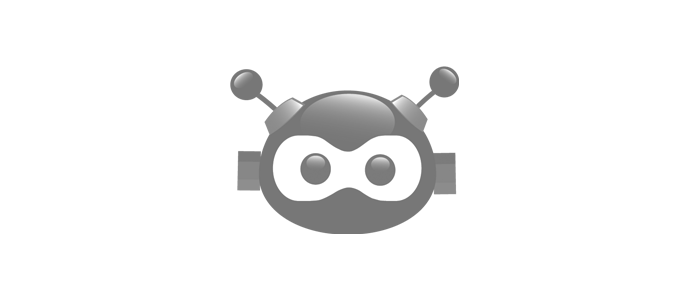 New WooCommerce 2.3.10 release is now available for download via WordPress.org.
This release includes several bug fixes, and extra escaping/hardening/security fixes following a security review.
Should you update WooCommerce if you are using WooShop,NanoShop,Tyrell,Yolee themes?
First of all we are aware of the woocommerce outdated template file myaccount\my-orders.php and because of that we have made thorough theme testing.
After we tested all of our themes (WooShop,NanoShop,Tyrell,Yolee) we found that they are fully functional with the new woocommerce 2.3.10 , in other words we did not find any bugs.
If you are using WooShop,NanoShop,MiniMart,Tyrell,Yolee themes you are free to update WooCommerce to a new 2.3.10 version.
As for the new theme versions we are currently very busy with improving our themes and new theme versions will be available for download in the mid of July.
Template file myaccount\my-orders.php will be updated in the new theme release as well.
As a precaution we have stop further theme selling until we develop new theme versions, this is why you see 'Out of Stock' notice when you try to order a theme.
After all we want all of our customers to be happy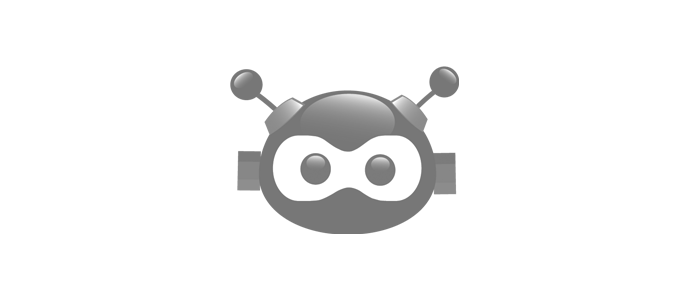 If you find any new bugs or have any question feel free to post them on our contact form.
Thank you for your patience.
---
*Update (20th June 2015.)
Hello there!
This month we have been very busy in updating our themes and now they are all compatible with the WooCommerce 2.3.11 !
All themes are now available for download and purchase on our website.
How to upgrade?
Bare in mind that this theme release came with a lot's of updates so make sure to delete completely your old theme folder and then upload new one that you downloaded. Simple folder overwrite will not do the job!
As always, make sure that you have a backup of the previous theme version before deleting the theme folder!
Many thanks for the support and enjoy in our updated themes!