WooCommerce 2.3 has arrived, should you update?
February 13, 2015 in Blog by Milan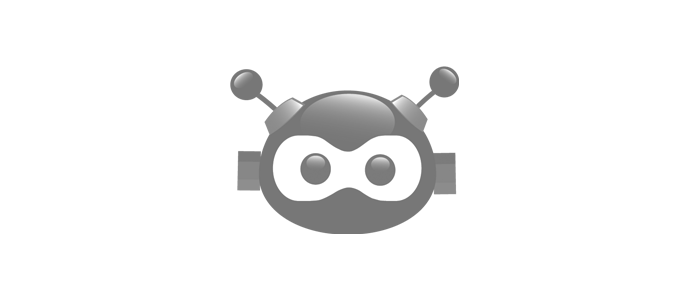 New WooCommerce version 2.3 is published and it comes with a lots of upgrades.
Dessky themes are not yet compatible with the WooCommerce 2.3+ and all of them will be updated till 20th February – as always sooner rather than later.
We strongly suggest that you wait with the woocommerce plugin update until new theme version arrives!
We will post updates about new theme versions in the comments section of this post and also on our twitter page as they come.
Stay tuned!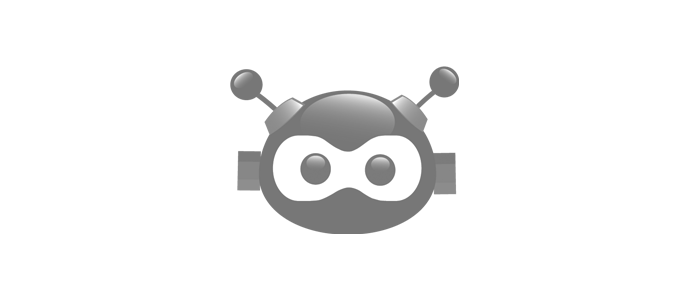 The founder of Dessky, Milan has worked in all aspects of advanced web development, from building large commercialized e-commerce and social network systems to troubleshooting small wordpress blogs. His extensive skills cover virtually every area of web development. Milan works hard to implement tomorrow's trends utilizing the cutting edge systems of today. He specializes in rich internet web application development and deployment, complex HTML5/CSS3 graphical design layouts, full blown framework-driven rich internet applications, and much more. Milan provides elegant solutions to complex problems encountered by businesses that use internet based services. Also he is the Graduated Engineer of both Computer Science and Information Technology.