Our Services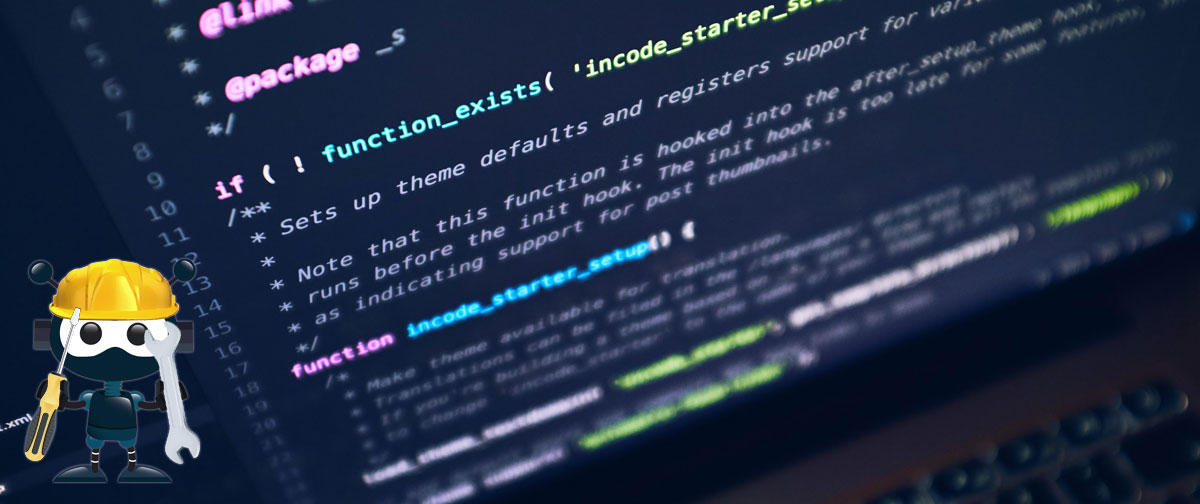 Wordpress Customizations and Maintenance
Need specialist wordpress development help with implementing a new feature or customizing a theme?
Dessky team can take care of all your coding work at a fixed price.
Our specialty is the WordPress and we know it inside and out – so if you work with us, you're sure to get a professional web development service with all sorts of bells and whistles.
We offer two types of digital services:
Fixed Price Services
Monthly Support by a Dedicated Web Development Team
Click here to find out in detail how we are working, you gonna love it!
---
How can I get a quote?
If you love our work and would like to hire Dessky team for your wordpress project please contact us for a quote.