WordPress Admin Menu Breaks in Chrome 45
September 20, 2015 in Blog by Milan
Last week we have noticed a bug in Chrome 45 that breaks the WordPress admin menu like on the screenshot below: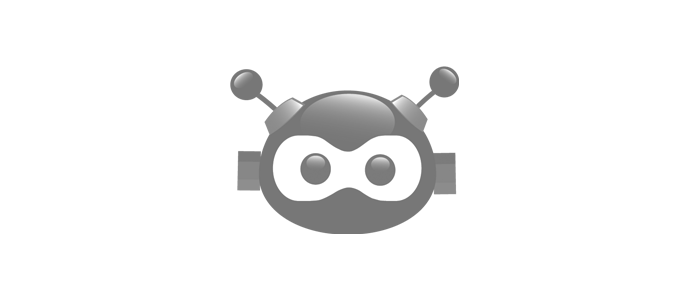 This problem originated from the Chrome's Slimming Paint feature which is enabled by default in Chrome 45. Disabling slimming paint fixes this issue.
To disable this feature you should in Chrome visit chrome://flags/#disable-slimming-paint and Enable the "Disable slimming paint" option and also make sure the other two Enable options are disabled because they will override the Disable option.
You may find on the screenshot below how the settings should look like once this is done.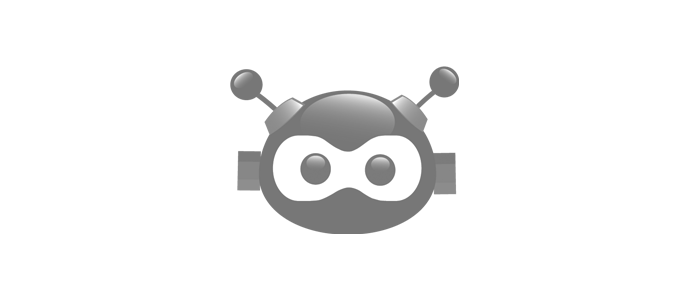 Chrome's development team is aware of the issue and is working on a solution that is planned for release in Chrome 47. Until then, users should disable Slimming Paint option.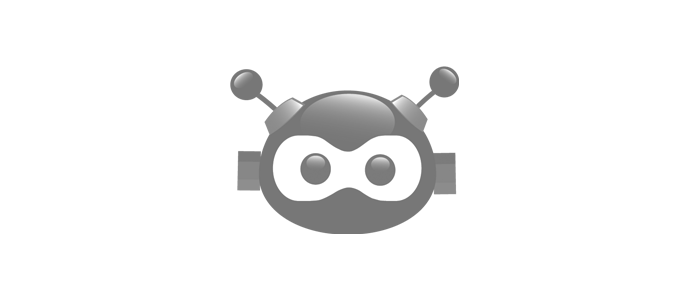 The founder of Dessky, Milan has worked in all aspects of advanced web development, from building large commercialized e-commerce and social network systems to troubleshooting small wordpress blogs. His extensive skills cover virtually every area of web development. Milan works hard to implement tomorrow's trends utilizing the cutting edge systems of today. He specializes in rich internet web application development and deployment, complex HTML5/CSS3 graphical design layouts, full blown framework-driven rich internet applications, and much more. Milan provides elegant solutions to complex problems encountered by businesses that use internet based services. Also he is the Graduated Engineer of both Computer Science and Information Technology.