BuddyPress Analytics Plugin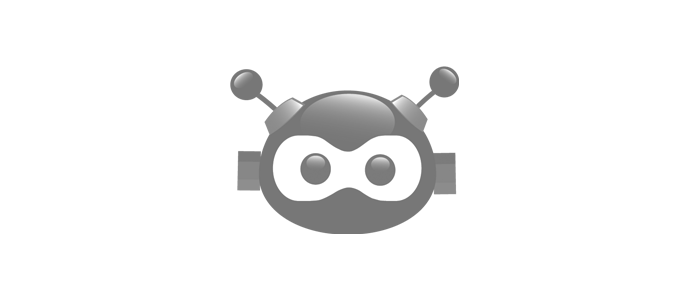 BuddyPress Analytics is a WordPress plugin for tracking users visits across the website including the BuddyPress Groups area.
This plugin will show administrators which users are most active in the BuddyPress Community. Plugin also comes with a Search Analytics and Time Spent results for each user.
BuddyPress Analytics has a free Lite version that you can install on your website to make sure that is working on your platform.
Lite version could be downloaded here:
---
If you are fully satisfied with the plugin you can purchase Full version for only $69.
| | |
| --- | --- |
| Last Update | 8 March 2022 |
| Created | 12 May 2014 |
| Plugin Version | 1.0.5 |
| Works with WordPress Version | 6.0 |
| Works with BuddyPress Version | 10.3.0 |
Lite version features:
List of BuddyPress users with empty BuddyPress profiles
Site-Wide Analytics – overall visits on all pages
Full version includes:
All Functionalities from a Lite version
Search Analytics that is showing which keywords are most used in a search by users
Users Visits – display number of unique visits for each user
Pages Analytics – visit for each individual page
Groups visits – number of visits for each group
Time spent – time that user spent on a website
With the Premium Plugin you get Support for One Year.
Screenshots of the BuddyPress Analytics Plugin (full/paid version)
Buy Full Version For Just $69
$69 Add to cart
Refund Policy
Since Dessky is offering non-tangible irrevocable, digital goods we do not generally issue refunds after the purchase is made, which you are responsible for understanding upon registering at our site. You may also try lite plugin version before purchasing.
FAQ
Is this a subscription?
No, this is not a subscription of any kind, this is a one time payment.
How long will I be able to download updates?
With this purchase you will be able to download updates for the entire lifetime of a product.
What support do I get with this purchase?
With this purchase you will get support for a 1 year period for 1 installation via our support platform.
You can find more details on our Terms page under Theme Support section.
What will happen if you move to subscription model?
There is a possibility that as our service grows we move into more sustainable subscription model.
In that case all products purchased under the old terms will remain as they are now and subscription model will apply only to new purchases. With that in mind it really is a robbery to get this plugin now!
Where are collected data stored?
All collected data are stored on a server where the plugin is installed. Data about visits to your website is yours and yours alone.
Does this plugin set any cookies?
No, this plugin does not generate any cookies.
---