Common WordPress SEO Mistakes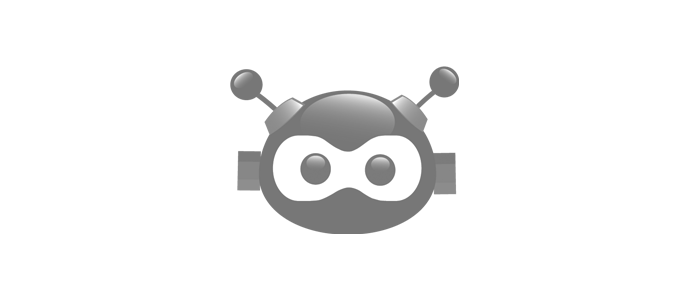 You may think that optimizing your WordPress website ends with the publishing of your latest article, but you would be wrong.
In reality people who believe that they have made their website completely search friendly may also makes some of the following mistakes, which are commonly spotted on websites.
XML Sitemap is not provided
Sitemaps are a method to make Google aware of pages of your website that it may not be able to discover otherwise and when Google mentions something relating to SEO, you should be sure to act on it. This is why it is imperative to include sitemaps as Google may otherwise fail to locate all your pages.
Sitemaps can often help in providing extra information relating to your website, such as how you expect the update to your pages, while also providing meta data regarding media, such as a video's running time. Furthermore, if your website is new and does not have many back links pointing to it, sitemaps will ensure that Google is still aware of all website pages.
To put it simply, a sitemap shows a list of pages on your website that you want search engines to index. You can either create a sitemap yourself or use free popular plug-ins such as Google XML Sitemaps and WordPress SEO by Yoast.
Since Google has stated the importance of a sitemap while also mentioning that no penalty is imposed for including one, there is no reason for a website not to have a sitemap.
Poor categorization and tagging
While tags and categorizing allow you to increase traffic to your website and bring more visitors, poor utilization of this may actually lead to people leaving your website.
This analogy may be of help to you; you can consider tags as your website index while the categories are equivalent to a table of contents. No book is considered to be a good one if it does not have an index.
Proper and correct categorization and tagging will allow any visitor to be able to find exactly what they are looking for instead of having to search manually, wasting valuable time. This will also help in your search engine optimization. Even though Google generally does not rank tag and categorization pages very high, using it properly will allow Google to understand your main keywords and hence, improve the ranking of your website.
Canonical URLs are not defined
Canonicalization can be a difficult topic to grasp, and is done best listening to Google's Head of Search, Matt Cutts. The process of canonicalization refers to selecting the best URL from several similar ones. While an ordinary person may consider any of www.example.com, example.com, example.com/home.asp and www.example.com/index.html to be the same, each URL will tend to send you to completely different and independent content. When Google 'canonicalizes' any URL, it tries to select the URL that it believes is the most appropriate representative from a set.
Basically, if you do not let Google know which version of a page should be ranked and indexed, Google will attempt to do it itself. Hence, to provide Google with a canonical URL, you should:
Make WordPress aware of how your site should be presented (for example if you want to include 'www' in your website URL or not).
Use Webmaster Tools to make Google aware of the type of URL you want it to use.
Use a plug-in which will ensure that each page of your website defines the canonical plug-ins.
Even though this may seem to be a bit difficult, one you start doing it, you will realize how easy it is.
Website is not optimized for Google+ Authorship
If you thought Google+ was a failure, you should know that Google+ is only behind Facebook in the biggest social network race.
If you optimize your website for Google+, you can increase the rate of clickthroughs on your website by nearly 150%. You may not know what Google+ authorship is though you may have seen it and not realized what it was. If you've ever seen a search result which shows the photo of the author, then you've seen Google+ authorship in action. This photo can significantly increase your clickthrough rates, as evidenced by an experiment conducted by Moz, which saw a 56% increase in clickthroughs.
Therefore, if your website is optimized for Google+ authorship, you can bring more traffic to your website while achieving the same rankings.
The process to verify the authorship may be slightly complex, but does not take more than a few minutes and is definitely worth the benefits it provides.
Posts are not looking good on the Search Results
Many website owners simply ignore what searchers see when they search a term of Google, instead focusing on where they see the result. Of course, placement of the SERPs (Search Engine Results Pages) is a factor that deserves importance, but the truth is that a lower ranked website can also gain significant traffic.
Here are the two main things you should consider:
Meta Title: The Meta Title is what will be shown on Google instead of the onsite heading that you have chosen.
Meta Description: This can replace an excerpt from your website that will be shown on the Google page. This can be a great idea as randomly chosen excerpts may not make any sense to the person looking at the description.
You will need a plug-in to provide the meta title and description as they cannot be directly inserted in WordPress. You can use Add Meta Tags, which is a standalone plug-in, while you can use a plug-in which has various SEO features such as the earlier mentioned WordPress SEO by Yoast.