How to Create a Wordpress Membership Site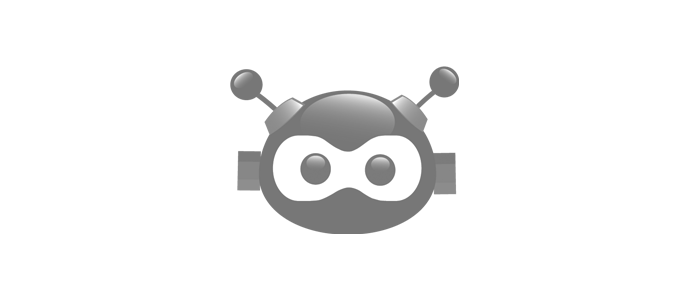 Membership site are used for selling membership programs and then takes care of delivering content and managing user accounts. In other words, it's a site where subscribers get premium packages of content distributed in specific time intervals.
WordPress platform has evolved quite a bit, and now allows you to do pretty much anything with it. The rule of thumb is this: if a project is online-based, it can be run on WordPress and Membership sites are included!
So here's how to actually launch a membership site on WordPress.
Answer: by using some cool plugins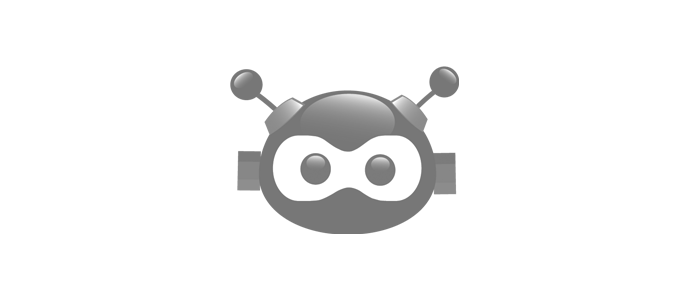 The best and proven membership site plugins that you could use are: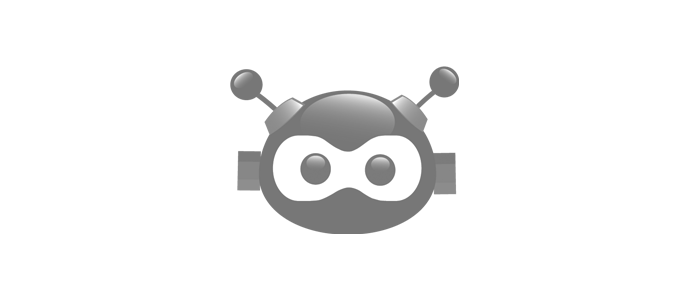 s2Member is a plugin for professional WordPress membership management, integrating seamlessly with User Roles & Capabilities for WordPress.
Basic version is Free and if you want more functionalities than Pro version kicks in – s2Member Pro includes Google Checkout integration, ClickBank integration, advanced User Import/Export tools, Coupon Codes, a Pro Login Widget (plus Profile Summary); and many other enhancements.
With 1000's of customers, an intelligent open-community, comprehensive documentation, video tutorials, APIs, the s2Member Codex, priority support, and over 50,000 forum posts; s2Member Pro just can't be beat.
If you want to secure WordPress content and offer users/members a secure checkout solution that integrates seamlessly with WordPress Roles/Capabilities.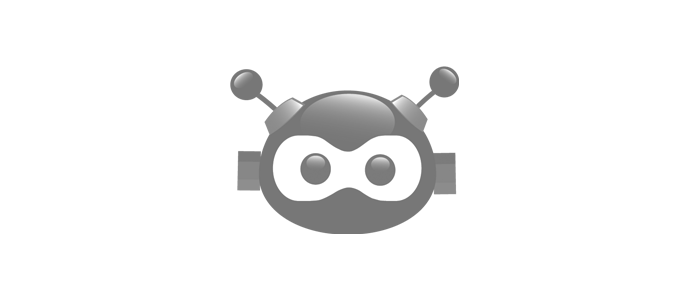 Don't worry, not every sensible membership site solution is a paid one. Basic version of this plugin is completely free (even though the WPMU team offers a premium version as well).
Quite surprisingly, Membership seems like it has all the functionality you'd need, and surely everything to get you started with your first membership site.
Some of the features:
Different content types support. You can share: text content, tutorials and education, downloads, videos, and more.
BuddyPress groups and forums integration.
PayPal payments integration.
Two membership levels available.
The possibility to create free and paid memberships.
Teaser content support.
If your site requires more than two membership levels, you'll have to get the premium version of the plugin. But this shouldn't be a problem for most startup sites.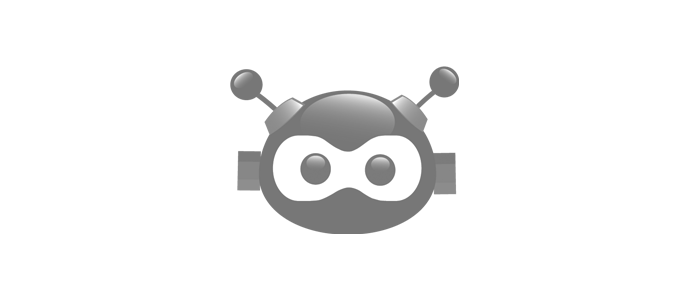 I just had to mention BuddyPress here due to its massive potential and possible applications. In short, BuddyPress is a social networking solution for WordPress (and it's free).
What this basically means is that you can use BuddyPress to launch any kind of site that involves creating a community in one way or the other.
However, when it comes to using BuddyPress for a membership site, you need to get a bit creative when assigning specific user roles and setting premium content areas.
The set of features BuddyPress has to offer is too massive for me to list it here. Instead, I send you over to the official Codex.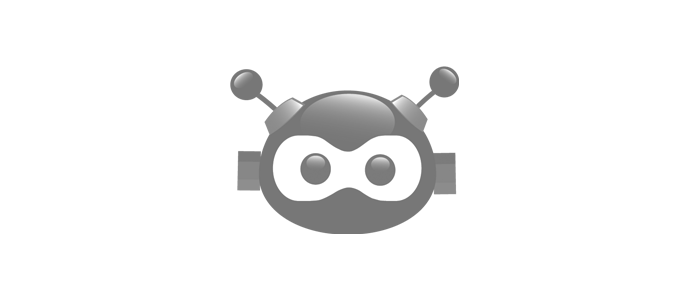 aMember is one of the pricier solutions – it'll set you back $180. However, it does come with a 30-day money-back guarantee and provides quite a lot of interesting features (among many others):
Unlimited membership levels.
Incremental content delivery. You can set specific time intervals when subscribers get new content.
Payments through PayPal, ClickBank, 1ShoppingCart, 2Checkout, and other services.
Allows you to create coupon codes and award discounts.
Integrated affiliate program. You can manage affiliates, handle recurring billing, refunds, and chargebacks.
Custom email list management platform. You can create email lists, setup auto-responders, and send messages by hand.
Customer management dashboard.
The complete list of features is truly impressive. This might just be the most advanced membership site solution for WordPress.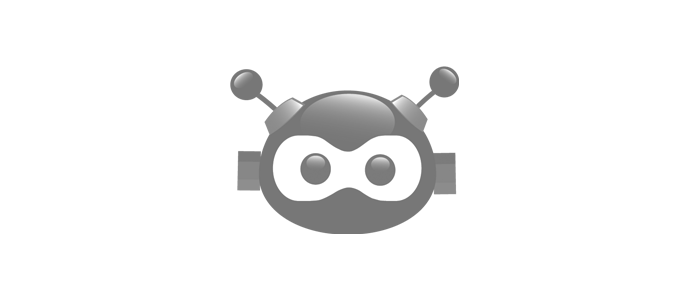 Yet another paid solution, but this time it's on the cheap side – $40 one-time payment (single site license).
Just like the previous plugins on this list, this one works on a similar basis. Here are some of the more important features:
Works with any WordPress theme.
Payments through PayPal, Authorize.net, and Google Checkout.
Allows you to use any currency.
Unlimited membership levels.
Teaser content support.
Shortcodes (for easier development).
Free, trial, and paid memberships available.
So which one to choose?
To be honest, most of these solutions provide a similar set of features, at least when it comes to the most essential stuff, so the only difference from your perspective is the user interface. And whether something is cut out for you or not depends on your personal preference.
However, if I were to point out just one solution, it would have to be the s2Member plugin.
The main reason is that it's free, and also because it provides all the basic stuff, which is more than enough for probably 95% of new membership sites.
Besides, you can always get one of the premium plugins if you find this one lacking some functionalities.