How To Sync Posts Between Sites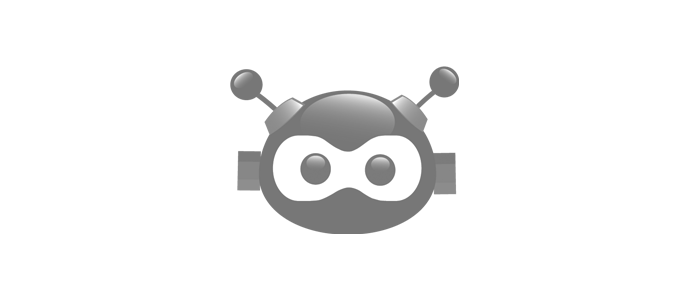 When you are doing a WordPress development on a staging site together with a live site, frequently you will encounter the situations when you just want to move a couple of blog posts, for example, from staging to live, without re-migrating the whole site.
While there are few tools, like WP Migrate DB, that let you sync databases pretty easy, that can be overkill for some situations, and they tend to be more tech-centric.
Until now there really hasn't been a good tool for syncing up posts and pages.
Introducing: Sync Posts Between Sites
Sync Posts Between Sites is a brand new plugin and it is designed precisely for these circumstances. Imagine building a development site where you want the client to be able to input content, then push it to the live site easily. This plugin makes it a breeze to sync up posts between sites.
Some of the features:
Synchronize Content (posts, pages and custom post types) between sites.
Automatically updates taxonomy information.
In its current form, the syncing is for posts, pages and custom post types and there are a lot of amazing things coming down the pipeline.