WordPress Admin Menu Breaks in Chrome 45
Last week we have noticed a bug in Chrome 45 that breaks the Wordpress admin menu like on the screenshot below: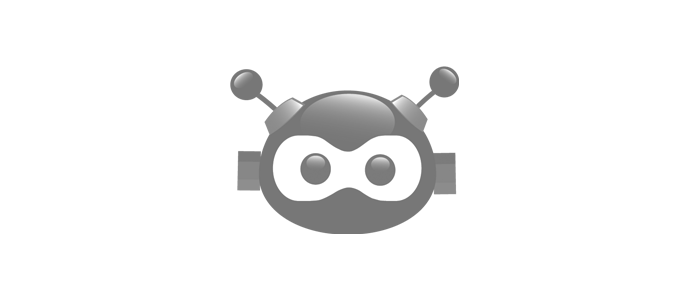 This problem originated from the Chrome's Slimming Paint feature which is enabled by default in Chrome 45. Disabling slimming paint fixes this issue.
To disable this feature you should in Chrome visit chrome://flags/#disable-slimming-paint and Enable the "Disable slimming paint" option and also make sure the other two Enable options are disabled because they will override the Disable option.
You may find on the screenshot below how the settings should look like once this is done.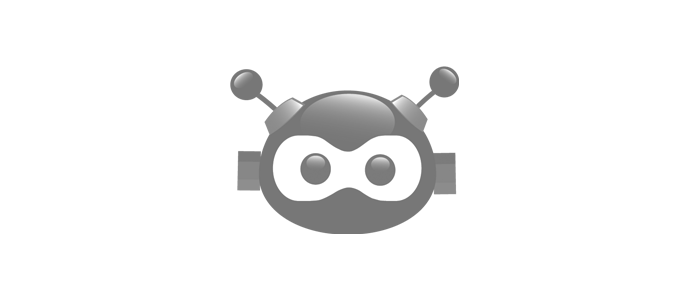 Chrome's development team is aware of the issue and is working on a solution that is planned for release in Chrome 47. Until then, users should disable Slimming Paint option.