WordPress Ping List 2014
January 21, 2014 in Blog by Milan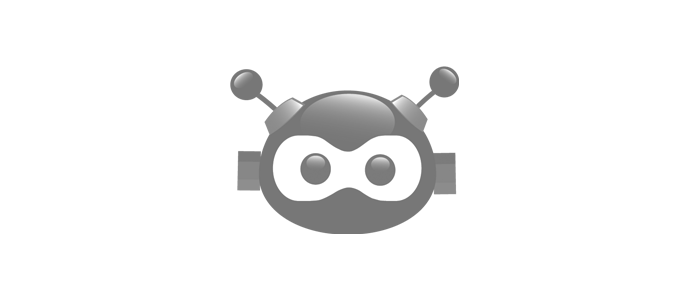 As you probably know whenever you publish a new post or modify an existing one, WordPress send pings to all of the Ping Networks listed in your Ping Services area so that search engines will be notified about your new post or modifications. The more services you have the more quickly will search engine index your post.
You can find more details regarding pings at WordPress Ping List 2013.
Provided list for 2014 is fully tested by our SEO team to make sure that there are no dead links.
Enjoy!

http://feedburner.google.com/fb/a/pingSubmit?bloglink=http%3A%2F%2Fwww.yourdomain.com/ 
http://bing.com/webmaster/ping.aspx
http://blog.with2.net/ping.php
http://blogsearch.google.com/ping/RPC2
http://news2paper.com/ping
http://ping.bitacoras.com/
http://ping.bloggers.jp/rpc/
http://ping.fc2.com
http://ping.pubsub.com/ping
http://ping.rss.drecom.jp
http://ping.syndic8.com/xmlrpc.php
http://ping.wordblog.de
http://rpc.bloggerei.de/ping/
http://rpc.pingomatic.com/
http://rpc.twingly.com/
http://rpc.weblogs.com/RPC2
http://services.newsgator.com/ngws/xmlrpcping.aspx
http://wasalive.com/ping/
http://xianguo.com/xmlrpc/ping.php
http://xping.pubsub.com/ping/

---
*Ping list updated on 5th November 2014.
---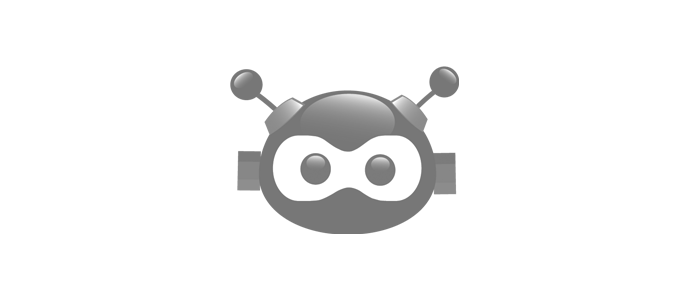 The founder of Dessky, Milan has worked in all aspects of advanced web development, from building large commercialized e-commerce and social network systems to troubleshooting small wordpress blogs. His extensive skills cover virtually every area of web development. Milan works hard to implement tomorrow's trends utilizing the cutting edge systems of today. He specializes in rich internet web application development and deployment, complex HTML5/CSS3 graphical design layouts, full blown framework-driven rich internet applications, and much more. Milan provides elegant solutions to complex problems encountered by businesses that use internet based services. Also he is the Graduated Engineer of both Computer Science and Information Technology.