WordPress Speed Optimization Service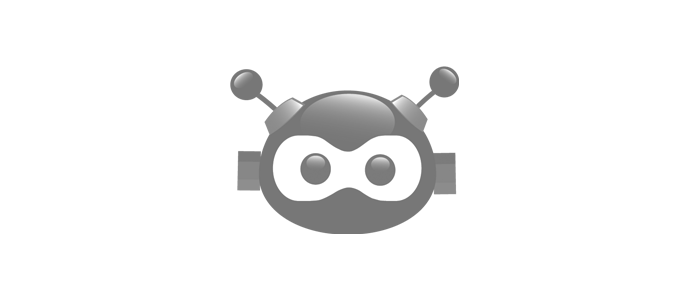 You know that website speed is incredibly important for SEO, viewer retention and customer satisfaction.
In case you're looking to gain the maximum performance from your WordPress site, you're on a right place.
We provide tailored speed optimization service for your site on any type of hosting platform: shared, VPS or dedicated. We have IT engineering skills to provide various approaches. We will do our best to squeeze all the speed we can out of your current hosting solution or find a new one that suits you better – usually while saving you money too!
Rest assured, we will do speed optimization safe and by the book. This means that before we start with work we are going to completely backup your site and do troubleshooting, testing and optimization on our staging server first before we move changes to a live site. This is necessary to make sure that nothing gets broken in the process.
WordPress Speed Optimization Service include:
Performance Troubleshooting to find out what's slowing your site down
Basic performance consultations if you want some guidance or clarity for your project
Backup of the entire site before we start with the optimization
Cloning site to our staging server for analysis and optimization
General WordPress tweaks for a fast page load times
Setup of the industry standard plugins for better performance
Setup of our own optimization plugins
Decluttering admin dashboard for cleaner and faster editing experience
Compressing Images
WordPress Caching Setup
CDN Setup
Database optimization
HTTP to HTTPS migrations where needed
Google page speed insight, Pingdom, GTmetrix before/after tests
Basic speed optimization of the active theme
Getting rid of all non essential plugins and themes that are slowing down the site
Price for the WordPress Speed Optimization Service depends mainly on the site's number of pages, hosting environment and site's complexity.
If you are interested in this service you may contact us for a quote.