Best WordPress Plugins for Summer 2022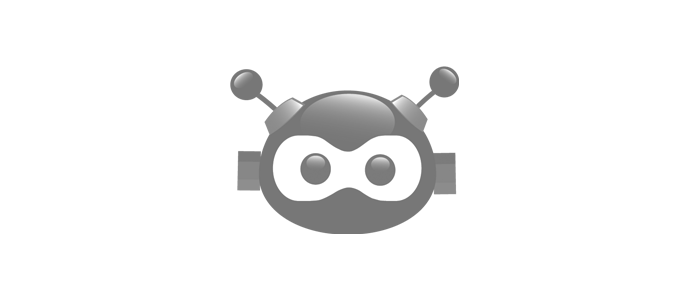 What would a WordPress website be without a fistful of the very best WordPress plugins installed on it?
One of the primary reasons why WordPress grew to be the most popular website platform is its plugin ecosystem. There are literally thousands of plugins out there. But how do you cherry pick only the best WordPress plugins, the kind of plugins that will launch your site to the next level? That is what we are here for!
In this summary, you'll find 12 fresh and best WordPress plugins that the market has to offer for this Summer. We tell you what is so amazing about them and why they are essential.
---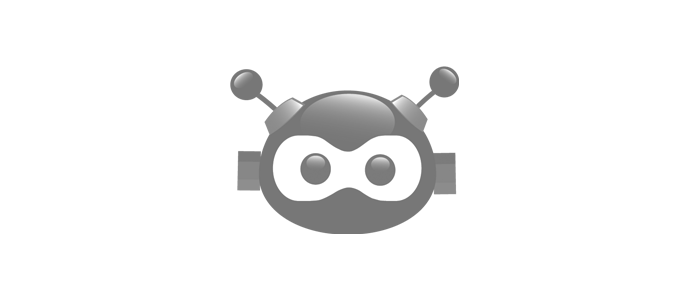 WooCommerce Bulk Edit Products helps you to easily work with products in bulk. Especially, the plugin offers comfortable tools to help filter various attributes of simple and variable products such as ID, Title, Content, Excerpt, Slugs, SKU, Post date, price range, Sale date, stock quantity, Product type, Categories.
Hence, users can rapidly search for wanted products fields and work with them in bulk. Plugin promises to help shop owners to save time and optimize handling when working with products.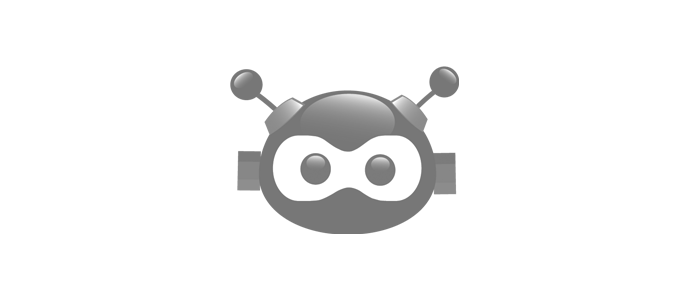 With CryptoPay WooCommerce you can easily get paid with cryptocurrencies. Furthermore, you can do this straight through cryptocurrency wallets.
Virtual POS and many other payment methods take off commission from you. The only fee here is the "gas" fee that blockchain networks charge. So the money will be transferred directly to your account. You can get payments with all blockchain networks that have the RPC API and support the wallet that the user is currently using, and tokens and native currencies under these networks.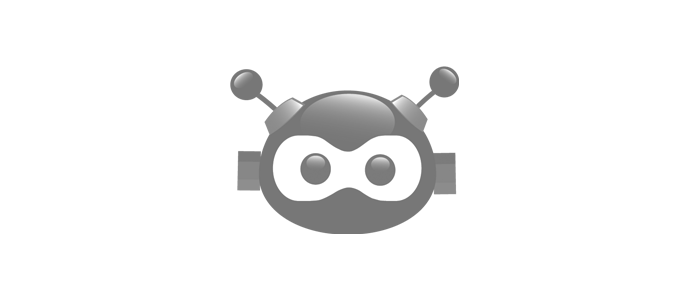 SalesKing is the complete solution for managing a Sales Team, Sales Agents and it is compatible with WooCommerce.
SalesKing automatically sets up a mighty agent dashboard for each of your agents, where they can manage customers, orders, coupons, affiliate links, shareable carts, as well as send messages, add sub-agents, or check earnings and payouts. On the admin side, you can set up complex commission structures that determine agent earnings, promote agents across groups, send payouts, publish announcements.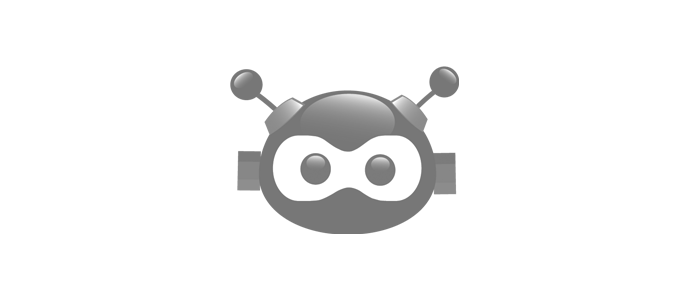 Smart Product Review is a review pack for your WooCommerce store. It lets you add customers' reviews and ratings with images and videos with ajax review submission and pagination. There are three different layouts: Grid, List, and Slider available in the plugin.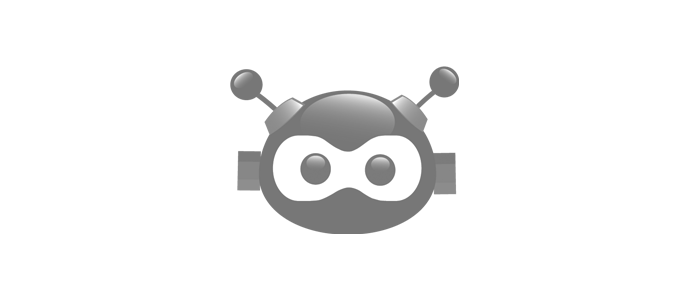 Bopo – WooCommerce Product Bundle Builder is made for shop owners to create astonishing deals that combine various products to put for sale together. This is such a powerful plugin for rising sales of different product types, and at the same time offering customers some benefits. This is a clever tool for enhancing cross-selling strategies on your online WooCommerce shop. It is also optimized for search engines, increases site ranking, and ensures a higher conversion rate.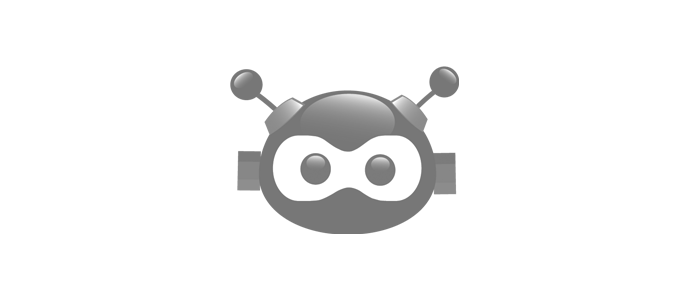 Pofily helps you add filters to your products. You can create filters based on your outlook and customers' needs, for Taxonomy, Review, Price, Onsale/Instock product, Name, and Metabox. Customers can search for their in-need products with just a few clicks. Users can design how to show filters on the frontend with Customize settings, choose a place to display filter by using shortcode or adding rules, make the Filter look friendly and handy for customers.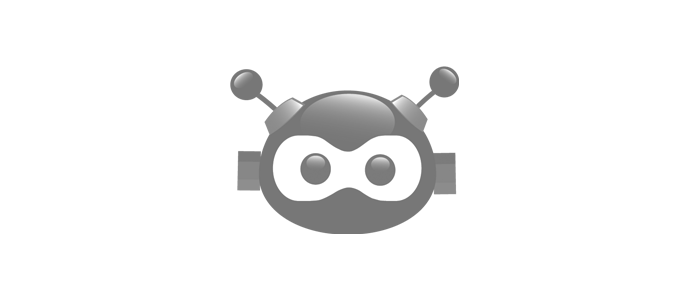 Point of Sale for WooCommerce module allows store owners to sell products online as well as in their physical stores. It can sync your online store to point of sale with orders, customers and product listings and vice versa. This Point of Sale plugin can be used for the Grocery/Retail as well as for the Restaurant/Cafe outlet modes. Supported businesses are Retailers, Pub, Gym, Hospital, Salon, Restaurants, Cafe, Supermarket, Bar, Clothing Store.
It is built with the React technology and having 90+ performance score which already makes this POS the best and fastest in the marketplace. It can handle unlimited number of products, outlets, orders, customers, etc. easily. Desktop and Mobile PWA apps are supported in the POS. It can be worked either online or offline.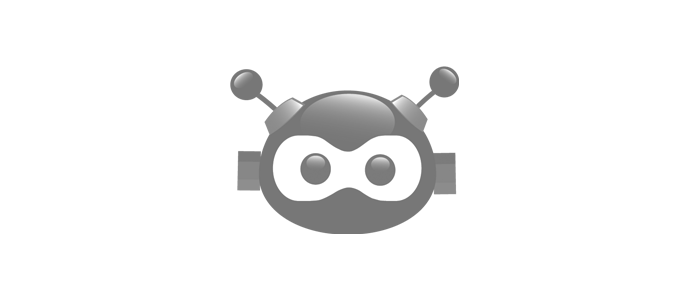 MetaMask Authenticator is a WordPress plugin for those who are looking to start a Cryptocurrency membership website (NFT Marketplace, ICO Website, or Cryptocurrency Wallet). The plugin will enable the login/registration with a MetaMask Wallet and will save the address in WordPress.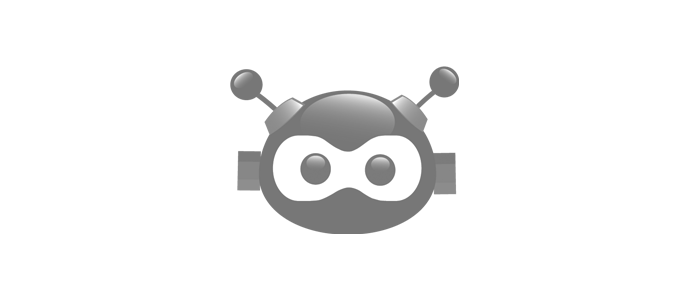 WP-Guppy is a WordPress chat plugin that is loaded with features without compromising on quality.
This plugin prides itself on using its built-in database which means that it will be integrated within your WordPress site database and you get to keep complete control on how you manage your data.
WP Guppy plugin is compatible with WooCommerce, Dokan multi-vendor store, and WordPress custom post types. It will work with any theme.
WP Guppy also does support BuddyPress and BuddyBoss group chat.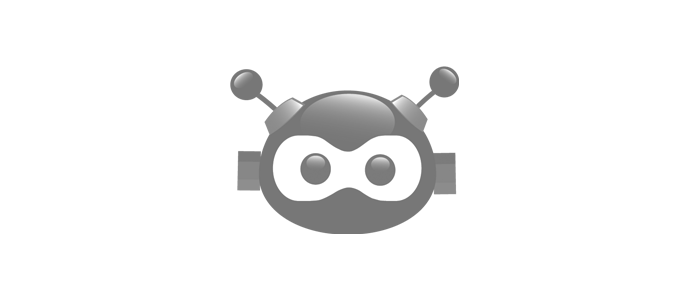 This plugin allows store owners to create unlimited stock inventories, warehouses or stores around the world. It ensures customers not only get their products faster, it also makes sure you have reduced transportation costs.
Why do you need this? You may find it helpful to Create multiple Warehouses with ease, Manage stocks for all inventories locally, Decrease Shipping costs & time due to near inventory locations, Let customers choose their favorite inventory store, Make use for radius based order flows.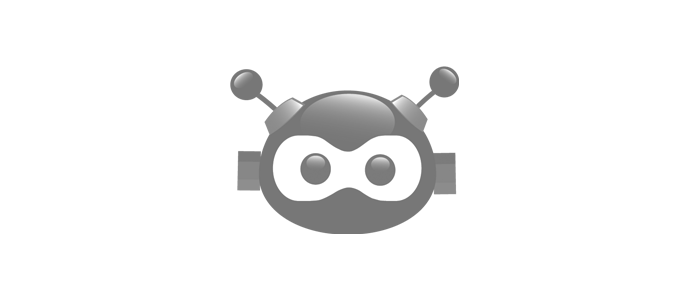 Treweler is a WordPress plugin based on the Mapbox web mapping platform. Its purpose is to help you create a custom map for your personal or business project. This combination of plugin functionality and Mapbox map customization provides unlimited possibilities when creating a way to describe the world around us.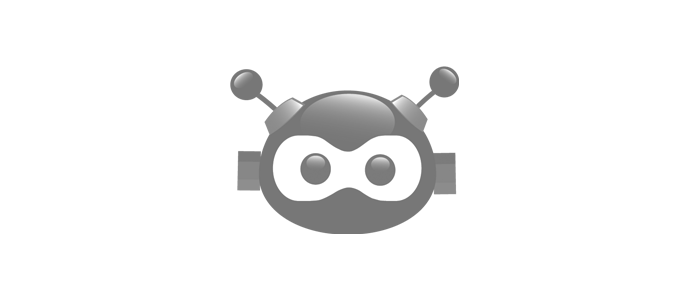 Create NFT (Non-Fungible Tokens) directly from your WordPress website and submit on the Blockchain. This plugin is the perfect starting point for any NFT Marketplace (WordPress/WooCommerce).
---
Do you like our list?
New Plugins get published every day and it really gets hard to track all of them.
This is why we have carefully curated best of the best plugins and put them on the PluginPile to share it with you guys!
With PluginPile our clients no more had to go through every article out there and spend time looking for new reviews and lists. All plugins are carefully curated and available on one page, how awesome is that!
Checkout out fresh and most recent curated plugins on our PluginPile.
Enjoy!