Most Successful Shopify Dropshipping Websites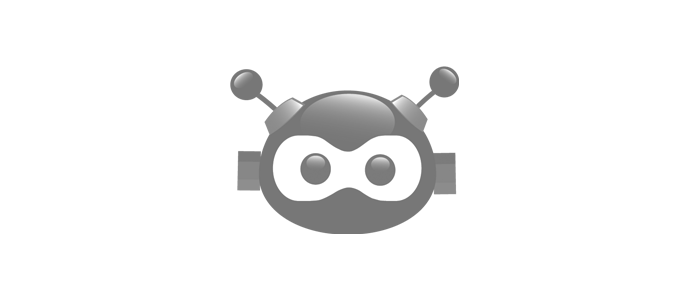 Take a look at some of the most successful Shopify dropshipping websites. We've compiled a list of 7 top Shopify dropshipping websites with schemes you can use immediately. The Shopify platform has helped a large number of businesses succeed end-to-end for years. You can follow in the footsteps of these dropshipping website examples and accomplish ecommerce success. So, if you're seeking for helpful insights into the most successful Shopify stores, as well as the secrets that have contributed to their success, you've come to the right spot!
---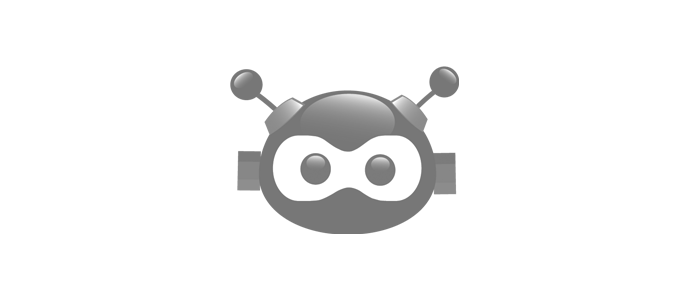 Niche: Audio products
Beautiful social statement makes you want to return to their site again and again because of the high-quality pictures and social statement shown above the fold.
Pleasing sale promotions come out right at the very top of the website, letting customers know that they are offering. This can really trigger site visitors the desire to make a purchase.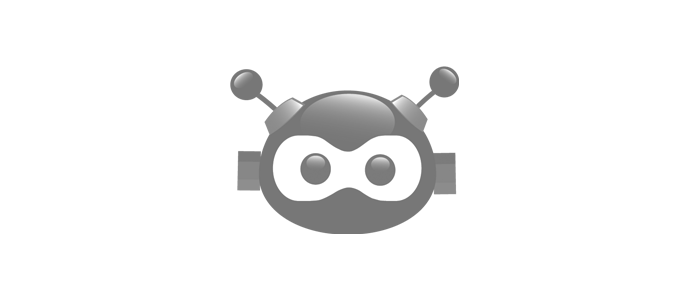 Niche: Off-grid energy products for camping
Attractive design with the top navigation bar also has a canny twist: next to each product title are small black-and-white cartoon drawings of the product.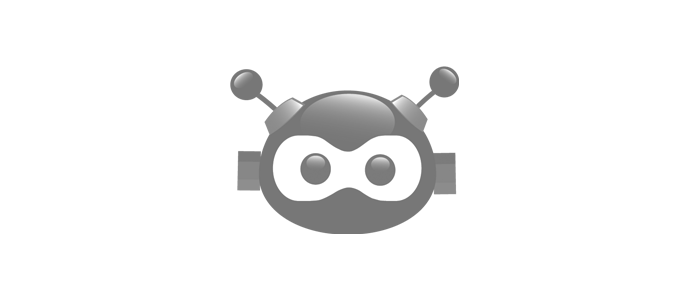 Niche: Fashion
Their specific selling point is that they provide fairly priced clothing for men and women of all shapes and sizes. This is in direct contrast to other fashion brands' conventional size. They've set out to make curvy women's apparel more inclusive, making their plus-size consumers feel more special and valued.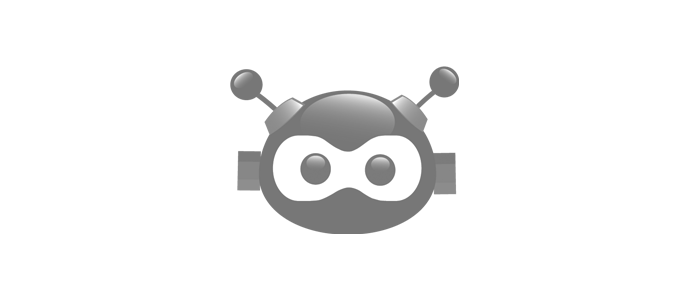 Niche: Best seller and trending products
Astonishing product display with the photo of the product with a gif showing how to use it. Their best-sellers are highlighted on the main page, along with first-class animations that demonstrate how the products work without having to click through each listing. The tiny animations assist us grasp the product's functionality, even though we can't see them in the screenshot. This is a feature that many buyers like.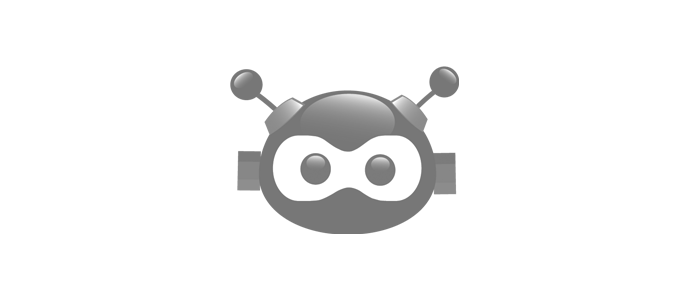 Niche: Fashionable accessories like phone cases, leather goods, and drinkware
Along with well-placed product images, the text for this dropshipping store tells you right away what it's all about. They have well-lit photos and text, making it simple to find what you're looking for.
A one-of-a-kind personalized User Experience (UX) is one of their online store's most worthy features. When you visit the website on your smartphone, it detects your model and automatically filters and displays the cases that are specifically tailored to you.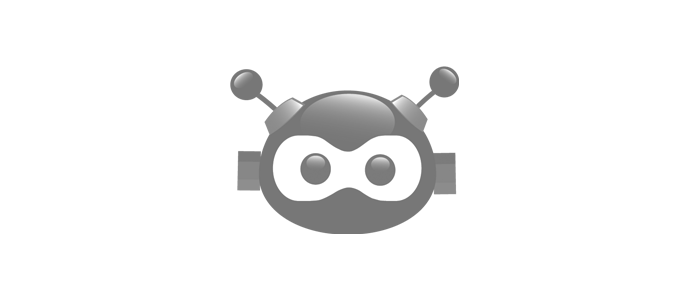 Niche: Cosmetics
ColorPop stands out among thousands of other cosmetic brands due to their prominent beautiful design and rascally colors, which brightly intensify the customer experience. If you're looking for a way to catch the customers' attention, this is a great example.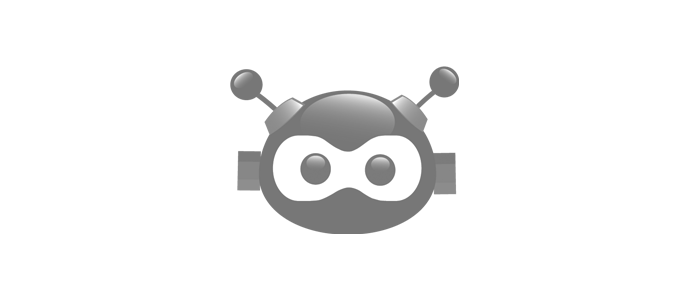 Niche: Machine washable rugs
Ruggable has a contemporary layout that matches its products, which includes: furniture, rugs, lighting and more home and office accessories. It is one of the top dropshipping stores in terms of appearance. The rugs are displayed in a clean minimal grid making it easy for customers to browse. Overall the site is very aesthetically delightful.
---
Conclusion:
These were 7 top Shopify dropshipping website examples to choose from.
Shopify is a no-brainer option for starting your own dropshipping website if you are looking for versatility, affordability, technical support and the best UX for your customers.
We hope you've gotten some awesome ideas for making your own dropshipping store even better than it was before!
Wishing you the great fortune with your dropshipping business!
Build highly responsive, scalable, and visually impressive websites with our Shopify development services.
---