WordPress 3.6 Beta Has Arrived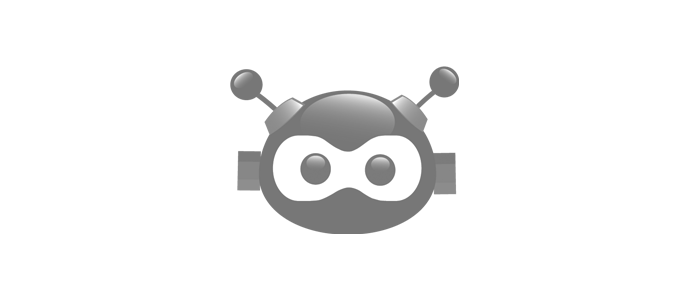 WordPress 3.6 Beta has just arrived and is ready for testing. This exciting news means that we can expect the official WordPress 3.6 release very soon. If you are a WordPress plugin or theme developer you need to make sure that your extensions are compatible with the upcoming 3.6 release.
What's New in WordPress 3.6?
Here is summary of all the finalized features:
Twenty Thirteen: WP's Upcoming Flagship Theme With Support for Tumblogging
Post Formats: Post Formats have been ramped up to have their own UI. Changes in 3.6 also make it possible for theme authors to use templating functions to access the structured data.
Twenty Thirteen: This release comes with a brand new default WordPress theme. Twenty Thirteen is a very colorful theme that focuses on blogging.
Audio/Video: WordPress 3.6 makes it much easier for you to embed audio and video files into your posts without relying on a plugin.
Autosave: No more losing content while editing! Posts will be auto saved locally in 3.6. That means that even if your computer dies or you lose connection with your server, your hard work is still saved.
Post Locking: Ever tried to edit a post and see that someone else is also working on it? Or perhaps they just forgot to log out? In WordPress 3.6 you'll have the ability to kick them out of the editing screen.
Nav Menus: A new accordion-based UI gives WordPress nav menus a fresh look. The release also includes a separate tab for bulk-assigning menus to locations.
Revisions: Post revisions are getting a lot of love in this release. It features a newly redesigned UI with avatars for post attribution and a quick visual overview of the changes made.
Distraction-Free Writing: Distraction-free clean looking editor came into existence with the release of WordPress 3.2 It has, so far, garnered all types of feedback, both negative and positive.
Menus: While menus have been a part of WordPress for quite some time now, version 3.6 is likely to come with some UI improvements.
Under the Hood
WordPress 3.6 is heading towards PDO extension for supporting database connections. This makes sense because mysql_* functions are deprecated in PHP. As a developer, you will need to make use of the native wpdb class to interact with the database so as to remain compatible with future PHP versions.
Beyond that, in wp_terms, the UNIQUE constraint will be removed from the slug. This is being dubbed as preparation for future taxonomy architecture changes.
In terms of caching, many tweaks and changes are being proposed. For example, get_term_by() calls will not be cached.
There is also a possibility of using wp_cache_get_multi() — though this has not been accorded top priority.