BuddyPress 1.7 Released with Theme Compatibility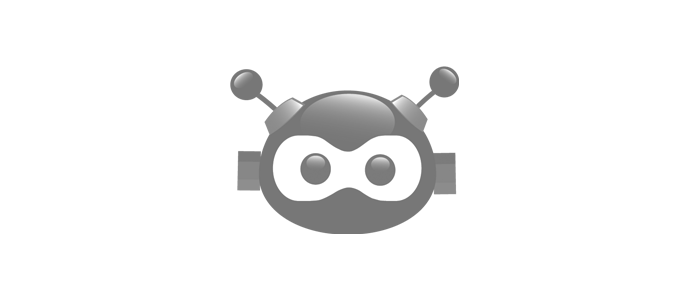 New BuddyPress 1.7 is finally here with the exciting new Theme Compatibility feature!
In the past you may have paid a lot of bucks to get your WordPress theme compatible with BuddyPress. Even with the help of the BP Template Pack, you had to be able to manipulate the markup and CSS of your theme to make it look right. Those days are now over. BuddyPress now fits seamlessly into any WordPress theme.
With brand new BuddyPress installations you'll notice that that the setup process is now totally automated and the installation wizard has been removed. Now all you have to do is activate the plugin and you're ready to roll.
How To Update to BuddyPress 1.7
The BuddyPress development team has made it so that you can easily update your site even if you're running ancient old BuddyPress 1.5. If you have previously been using the BP Template Pack for making your theme compatible with BuddyPress, you'll be happy to know that this plugin is no longer necessary.
Enjoy this new release. You can download it today from wordpress.org or via your site's dashboard. Many thanks to the BuddyPress development team and all of the contributors for their tireless work on this awesome new release.