Ultimatum Theme Review
April 2, 2013 in Blog by Milan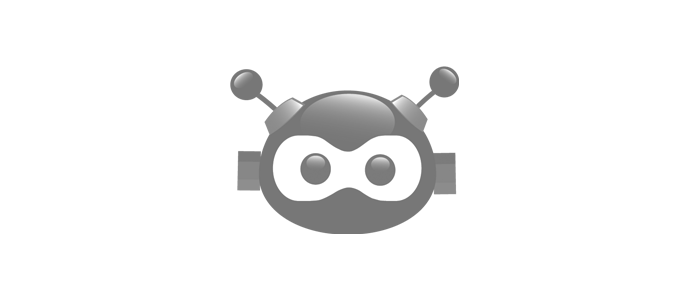 The Ultimatum Theme is not actually a "theme" it is the WordPress Theme Framework.
Here you actually do drag & drop the components onto the areas of the screen you want them in. True Drag & Drop. But you can't put them just anywhere (so it's not perfect). You first need to create rows (and define the row break up by percentage). This creates the spots you can drag items into. But it's still drag & drop.
The Ultimatum Theme with a responsive design will adapt the presentation of the web page to the screen of the device used by the visitor; be it a desktop, a laptop, a tablet or a smartphone. Hence, such a theme responds to the size and orientation of the screen.
The Ultimatum Theme uses the proven 960 grid system for its Cascading Style Sheets.
Drag-and-drop. Point-and-click. Basically, that is about it when you build layouts, designs and websites with the Ultimatum Theme. Creating awesome design remains an art that needs practice and it helps if you are already a pro web developer. However, building page structures and websites from scratch is really easy with the Ultimatum Theme.
The Ultimatum Theme comes in three flavors:
Starter License $65
Developer's License $125
Designer's License $170
The Starter License gives you a lifetime membership and support for one site.
The Developer's License entitles you to support for an unlimited number of sites, WordPress multisite support, and the ability to export templates. Dessky is the proud owner of the Developers license and we offer Ultimatum theme development to our customers.
The Designer's License adds the right to sell your templates to the Ultimatum Template Market. More details on the pricing plans are available here.
If you are interested in using the customized Ultimatum theme on your website just contact us for a quote.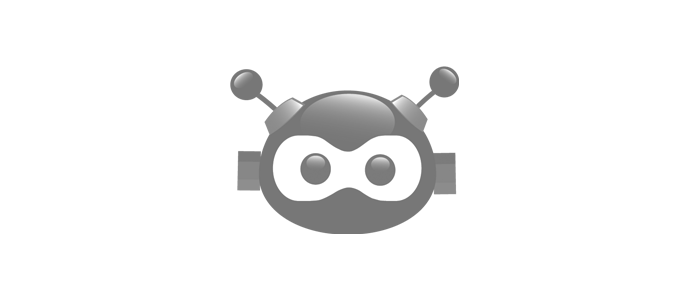 The founder of Dessky, Milan has worked in all aspects of advanced web development, from building large commercialized e-commerce and social network systems to troubleshooting small wordpress blogs. His extensive skills cover virtually every area of web development. Milan works hard to implement tomorrow's trends utilizing the cutting edge systems of today. He specializes in rich internet web application development and deployment, complex HTML5/CSS3 graphical design layouts, full blown framework-driven rich internet applications, and much more. Milan provides elegant solutions to complex problems encountered by businesses that use internet based services. Also he is the Graduated Engineer of both Computer Science and Information Technology.