Manage Multiple Wordpress Sites with InfiniteWP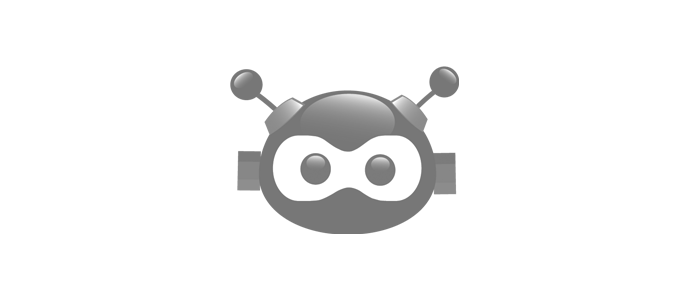 If you run more than one WordPress install, or if you have clients that run WordPress sites that you're responsible for, then you know how long it takes to log into each site every time you need to do things like update plugins, themes or WordPress core itself.
Luckily, there is a tool called InfiniteWP, that will let you manage all those updates and backups from one central location.
And, oh yeah, it's FREE!
All basic features of the InfiniteWP are free, but you'll need to pay for other feature upgrades such as auto-scheduling of WordPress site backups.
Below you may find the list of FREE Basic Features:
Single Master Login
One-Click Updates
Instant Backup & Restore
Manage Plugins & Themes
Premium Features are:
Malware Scanner
Google Analytics
Manage Comments
Publish Posts, Pages & Links
Install/Clone Wordpress
Schedule Backups
Backup To Repositories
Manage Users
Code Snippets
Client Plugin Branding
Client Reporting
Wp Maintenance
Uptime Monitor
With the pricing all added up above, you're looking at a hefty $601. Still, it's a one-time cost so that has to be factored in.
Important thing is that once you buy any of the premium modules you have it for life!
The first thing to know is that InfiniteWP is NOT a plugin, and so you will need to extract files and then upload them to your server. After the infiniteWP is installed you will have to install a client plugin on a sites that you want to manage.
How to Install Plugin to Sites that You Want to Manage?
You can find the plugin you need to upload from its WordPress Plugin Directory page, or perhaps an even easier way is to simply search for the plugin from your Plugin Admin areas of the sites you want to manage. Search for the following: "InfiniteWP Client".
Remember, you want to upload this plugin to ALL the sites you want to manage remotely.
After the InfiniteWP Client plugin is uploaded and activated, it will give you an activation key that you will need to put into your main control panel.
Remember, this is on the main site where the InfiniteWP is installed.
Why should I choose InfiniteWP over other online solutions like RemoteWP, ManageWP?
Self-hosted solution is better from a security standpoint + InfiniteWP basic package is free and for more demanding maintenance tasks you can install premium features that will help you manage 25+ websites in no time.
Premium plugins are little pricey for me, can I get a discount?
Luckily Dessky team is a proud owner of all of the premium InfiniteWP modules and we include them in our routine maintenance service so that you will never have to worry about Wordpress upgrades and backups.
If InfiniteWP setup is too much hassle for you and maintenance tasks are becoming time consuming feel free to contact us for a quote.