FastDB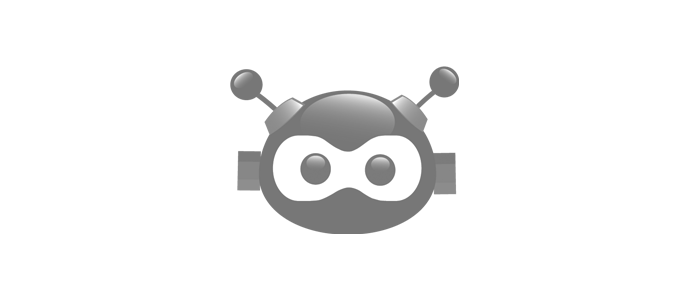 FastDB is a single PHP navigation script for Fast and Simple MySQL and PostgreSQL databases.
It is fast and easy for use because it has only one single file.
It's very straightforward to use and the interface is simple and minimalistic.
If you are working with hosting MySQL databases, and pick up data from them frequently, this script may make your life easy working with them.
navigate and paginate through database tables
export table data in batch files
SQL editor helps you fire queries from database
download, uncompress and use it. no configuration needed.
This is a drag-drop to use script. Just download the zip and uncompress it to your web directory, than start to use.
You may try FastDB on the demo link below.