Dessky Category Custom Fields WordPress Plugin
April 13, 2012 in Plugins by Milan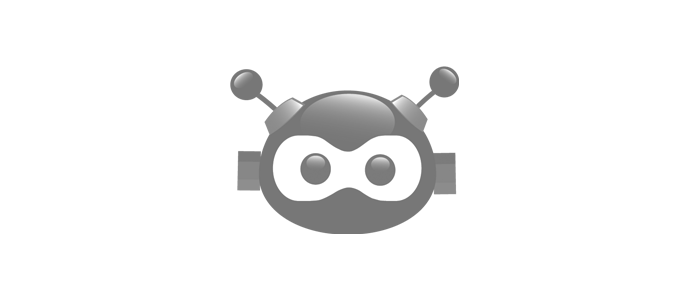 With Dessky Category Custom Fields WordPress Plugin you can add unlimited custom fields text to any category!
Installation is simple:
1. Copy the files in the plugin directory.
2. Activate the plugin
3. Then you can start adding new category fields on the "Settings > Category Settings" page
And that's it! Happy editing!