How much is WooCommerce slowing down your WordPress site?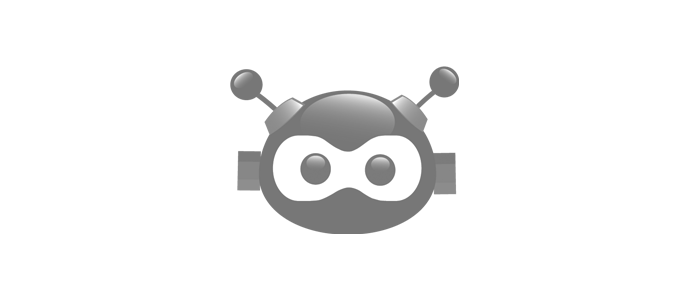 WooCommerce is eCommerce plugin for WordPress and it is the world's most popular open-source eCommerce solution.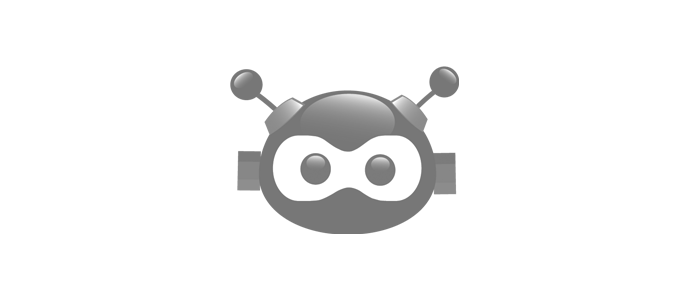 If you are thinking about installing WooCommerce on your WordPress site you might want to think first about how it will affect to your website performance.
Since we have already optimized WooCommerce store with 10k products for PageSpeed Insights and Pingdom, we will do this test the other way around, we will deactivate WooCommerce on this site and see if there are any performance improvements.
For the sake of simplicity here are the starting results for a quick compare: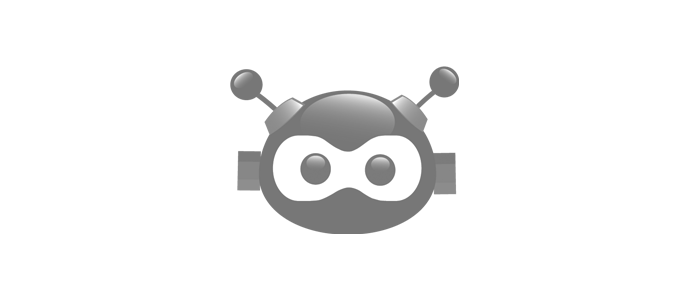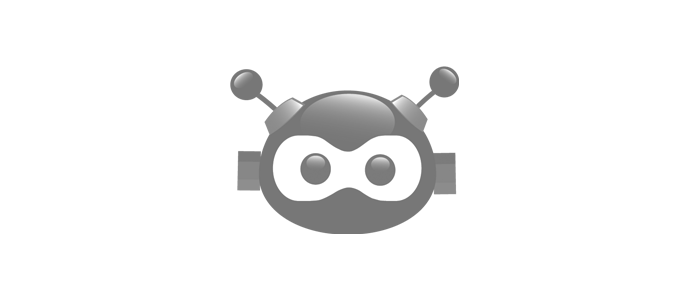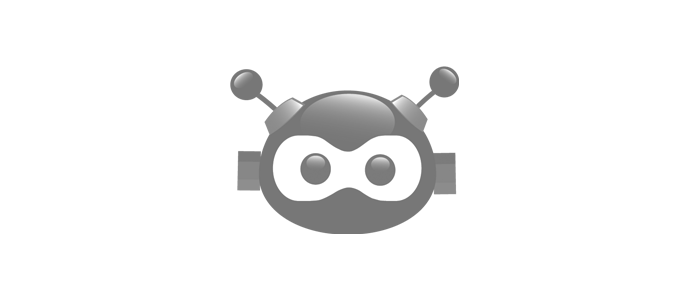 We have deactivated WooCommerce plugin and here are the results.
WooCommerce deactivation immediately made Dashboard a blistering fast. Going to any page in admin and doing stuff is now instant.
PageSpeed Insights score is best ever with 100 for performance.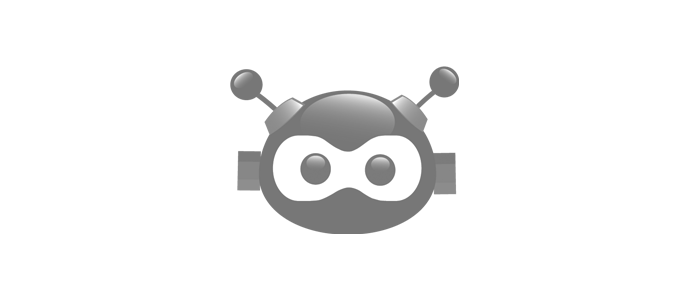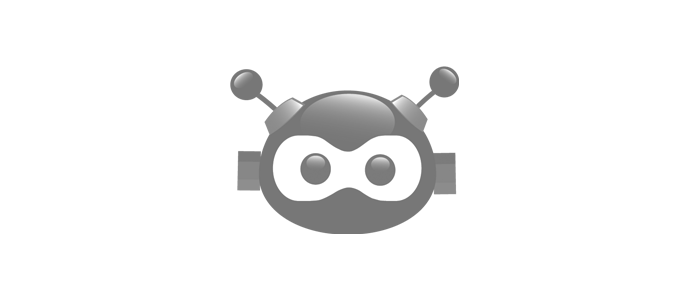 Pingdom had its Performance grade increased to a maximum of 99!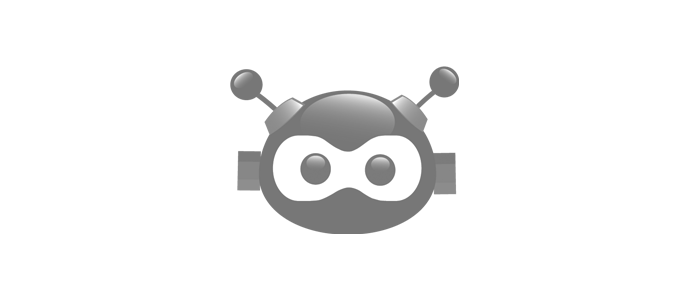 So there you have it.
WooCommerce is definitely a hog on your WordPress site. If you plan to use it make sure to have lots of server resources in reserve.
Do you have any questions? Did you like our content? If you have any thoughts and suggestions feel free to post them to on our open discussion platform.
Hope you've enjoyed our read.
Stay optimized!