Cheetah – FREE WooCommerce Theme that is Built for Speed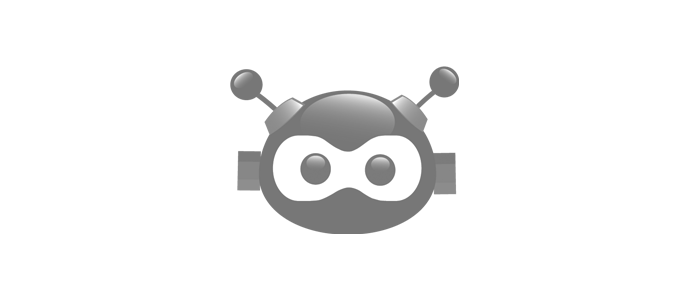 This Theme has reached its end of life and it is no longer actively developed.
It is not supported in any way. Theme will remain here available for download for research and future reference. We recommend that you switch to the
Astra theme
. This theme is very well coded have lots of design options, it is also fast and good for the SEO. With all of that, it is the industry standard for WordPress websites. In case you need any help we know this theme insight-out and you are free to hire us. Happy website building!
We are proud to present our new WooCommerce Theme – Cheetah.
When we started developing Cheetah we had in mind a Fast WooCommerce Theme with a basic options panel and without bulky pile of shortcodes, visual editors and premium plugins that all premium themes are offering these days. These massive themes have sacrificed their speed so that they could offer customers with everything they will ever need on their wordpress site.
We strongly disagree with this idea!
Instead we think that each customer should be able to choose only those plugins that are needed for their webstore so that their website remains fast and optimized.
To do that you need a lightweight, fast and WooCommerce compatible theme as a base.
What we came up is the Cheetah – The Free WooCommerce Theme that is Built for Speed.
Cheetah theme is Bootstrap based and uses advanced Redux Frameworks as Options Panel. Theme is fully responsive and it is WooCommerce compatible. Theme also utilizes Google Fonts and FontAwesome Icons.
You should be aware that this is very basic and lightweight theme and if you are looking for a theme with lots of shortcodes, visual editor and revolution slider included in a theme then this is not theme for you.
Cheetah is built to be Simple, Universal and Fast WooCommerce theme.
Cheetah Theme could be downloaded here:
Installation Video Tutorial is available on the Cheetah Documentation page.
Bare in mind that Cheetah is in it's Beta stage and we plan to improve this theme over time. With that said, if you find any bugs feel free to report them on our Contact page and we will do our best to implement fixes in the next theme version.
Now you are ready to start making your super fast online store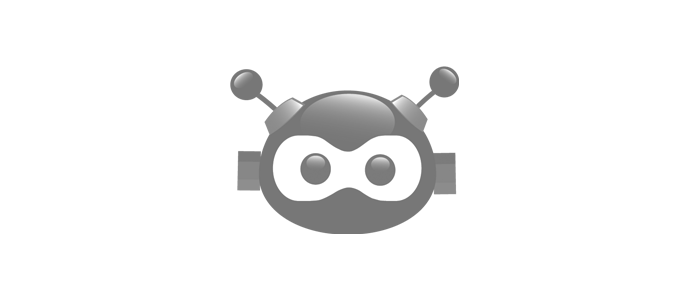 Have fun playing with the Cheetah Theme!
---