Best Free Slider Plugins for Your WordPress Website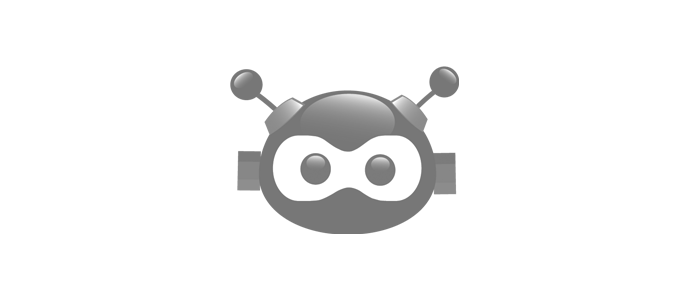 There are nearly 800 sliders available to select from on WordPress.org and this article will guide you through the ten best slider plugins you can get.
---
Meta Slider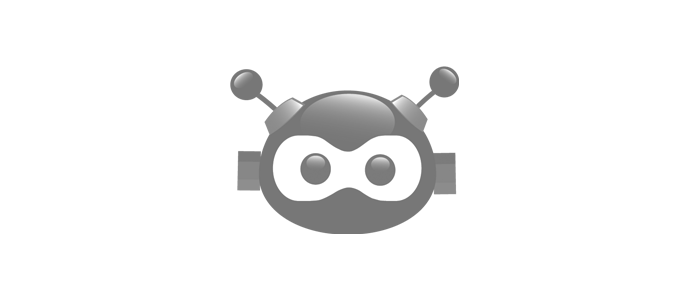 Downloaded over 1 200,000 times, this is easily the most popular slider on WordPress. It comes with the four jQuery sliders:
Nivo Slider: It has 4 themes, 16 transition effects and it is responsive.
Coin Slider: It has 4 transition effects.
Flex Slider: It has a carousel mode, 2 transition effects and it is responsive.
Responsive Slides: It is responsive and have fade effect only.
All you need to do to create a new slider is add your image before selecting the slider which you want to use. You will then get a shortcode from the plugin which you can insert in your site.
---
Easing Slider Lite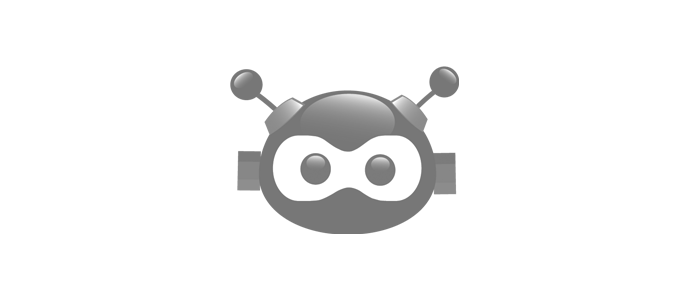 It has 500,000 downloads and the plugin gives you permission to set your slider's duration and dimensions. You can also make your slideshow responsive with this slider. It boasts two transition effects, though you will, as is true for most sliders, need to insert a shortcode somewhere in your website to be able to add the slider to a page or a post.
This plugin will only create one slider.
---
Smooth Slider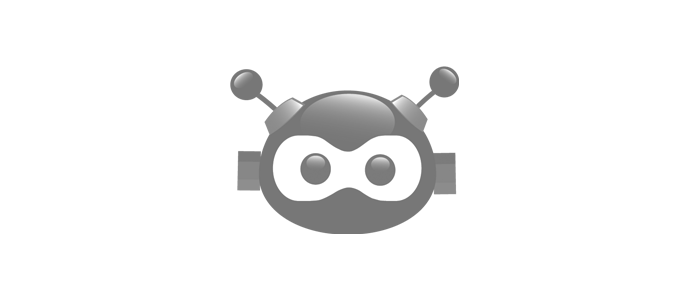 This slider allows an image and content slideshow with slide intervals and a customizable background which can be located on any part of the website.
The plugin has six transition effects and a responsive design. It can also support recent posts slider, category slider and custom sliders. It also includes a widget, shortcode and template tag.
Users with updated WordPress versions have stated problems in creating a slider while using the Smooth Slider plugin.
---
WOW Slider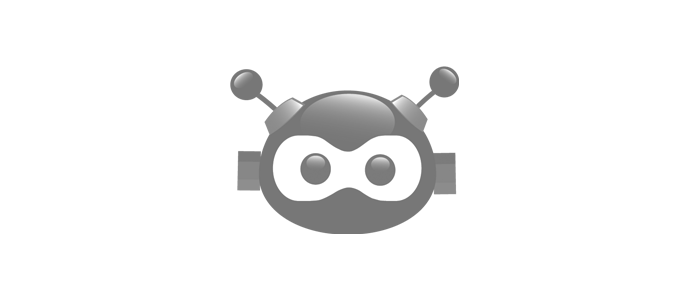 In order to create a slideshow with this plugin, you will need to download the WOWSlider Wizard. Once again, a shortcode is required if you want to add your slider anywhere on the website.
The website of the plugin will offer you advice on how to run the plugin.
---
vSlider Multi Image Slider for WordPress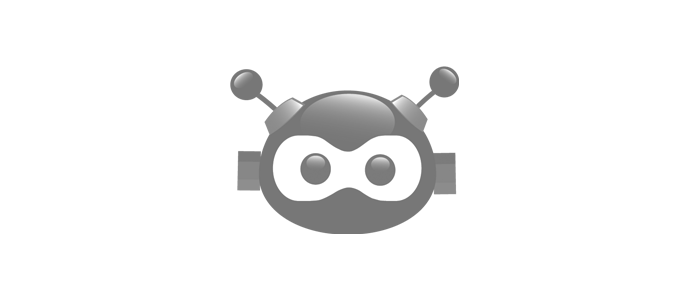 With this plugin, there is no limit to the number of image sliders you can have on your website. You can use a function in your theme, a custom widget and use shortcodes to add sliders to your website.
---
SlideDeck 2 Lite Responsive Content Slider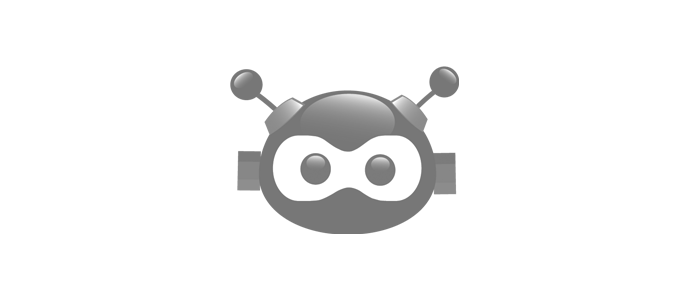 If you want a plugin that offers advanced functionality and a host of features, then this is the slider for you. You can create sliders from different content such as video, images and posts.
---
Easy Rotator for WordPress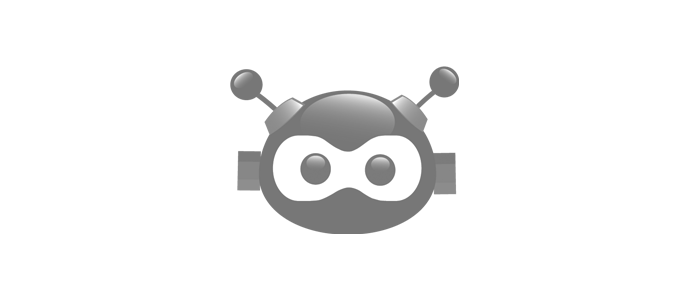 It may take some time to set up this plugin. You will need Flash software to be able to create slides or rotators on your computer. You can then create a new rotator via the post editor or through your website.
In addition, this plugin does not work with either Google Chrome or Safari.
---
Sololiquy Slider Plugin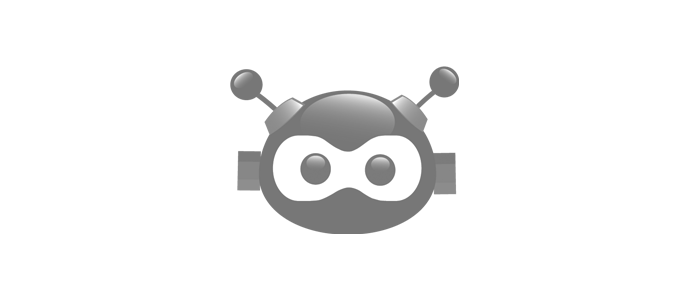 You will not need any Flash software to be able to create websites as it works without any hassle. When you are done with adding your images, just choose your slider size and speed before pressing 'publish'.
---
Cyclone Slider 2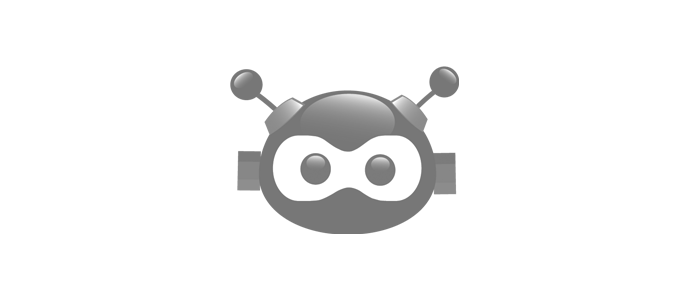 A simple and basic setup allows you to create a simplistic image slider which provides options such as dimensions, delays and pause on hover.
The plugin supports testimonial sliders, custom HTML, Vimeo and YouTube. There is also a pro version of this plugin.
---
Dessky Responsive Slider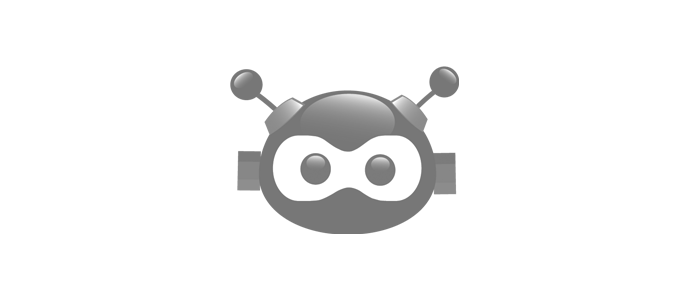 It may only have a few settings but it is very light weight and easy to use. You can add slides anywhere in your website with a shortcode while you can insert them into your theme with a function call.
You can change the height and width of your slider while you can also add a transition effect and change the automatic start and animation durations. This plugin allows the creation of only one slider.
---