How does BuddyPress and bbPress affect WordPress performance?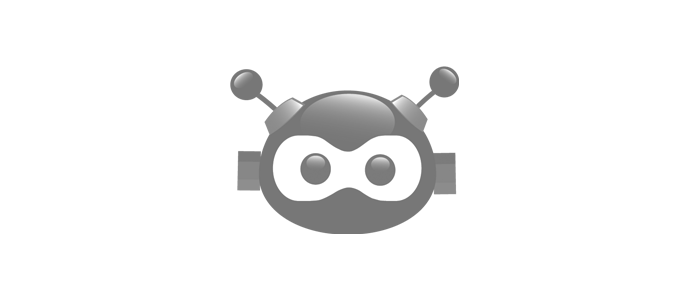 BuddyPress is a WordPress community plugin. It helps site builders & developers to add community features to their websites. It is powerful yet unbelievably simple social network software. Truly a social network in a box, BuddyPress helps you build a home for your company, school, sports team, or other niche community.
bbPress is a WordPress forum plugin. It is a streamlined discussion board that is intentionally simple yet potent forum software.
Both of BuddyPress and bbPress are very popular and it's easy to integrate bbPress with BuddyPress. By hooking the two together, you're able to combine bbPress' forum focus with BuddyPress' enhanced profiles and other community-focused aspects.
How much will BuddyPress and bbPress affect performance of your WordPress site?
We have conducted some quick tests on the website with 1k users. You can find out more about the website that we started on here. For the sake of simplicity here are the starting results for a quick compare: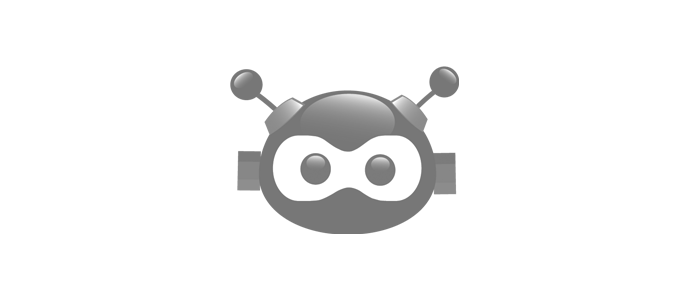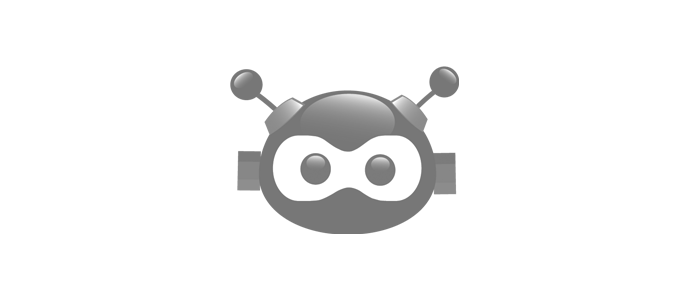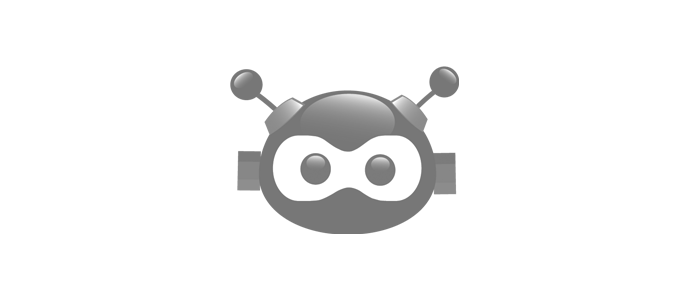 BuddyPress
After installing BuddyPress on website admin area became really slow. Posting on the Activity page was also dragging. It took almost 8 seconds to post anything.
PageSpeed Insights and Pingdom stay the same.
bbPress
Oh boy. Straight off installation site became sluggish, to the point that it was not manageable any more. Creating new forums in admin was dragging. Creating new topics in the forum and replying to the same on the frontend took more than 10 seconds. Refreshing Dashboard was really slow. On some occurrences it brought the site down.
PageSpeed Insights tests and Pingdom results remained the same.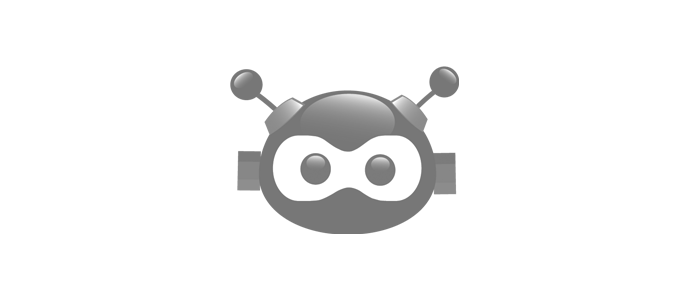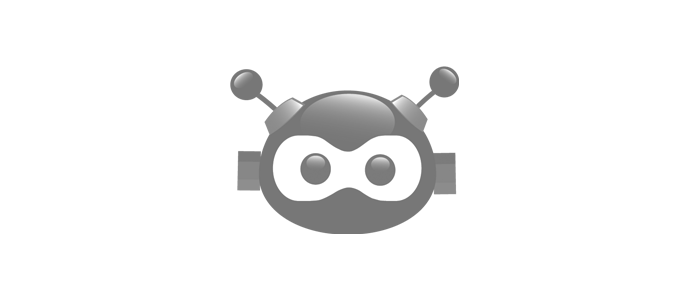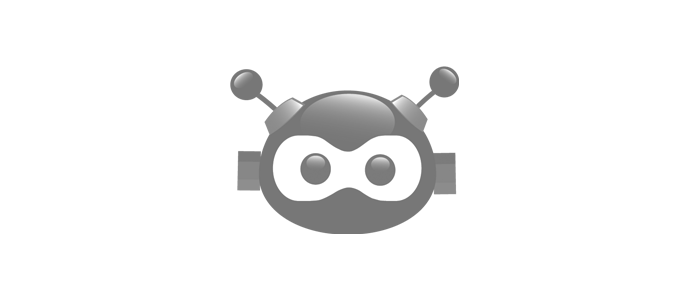 Although frontend performance were good these backend speed problems were not acceptable and we had to improve those.
You can find out what we did in this article.
Did you like our test? What do you think about our findings? Do you have any questions or suggestions? Feel free to post any of these on our open discussion platform.
Hope you've enjoyed our content.
Stay optimized!